About Dr. Moses Nasser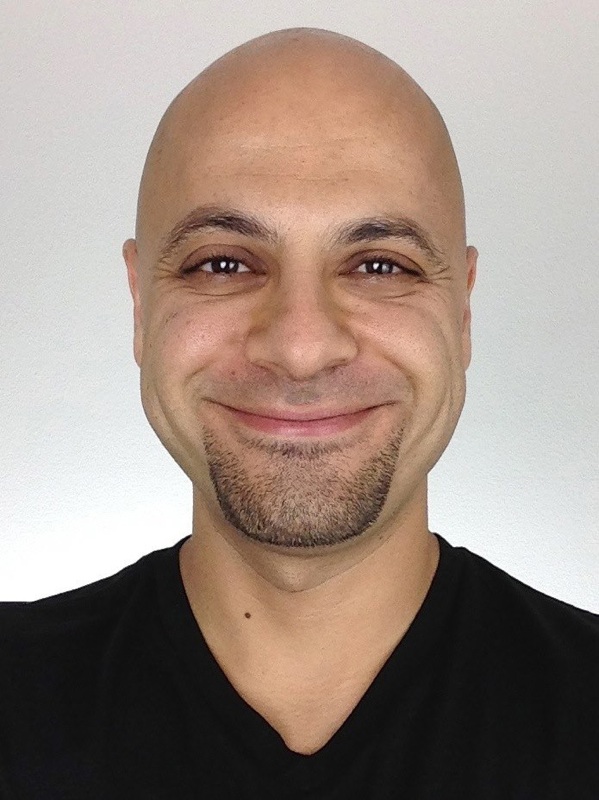 Welcome!
My name is Moses Nasser. I am a deeply Spiritual Physician & Musician.
My entire life purpose is Practical Spirituality: To create programs that will transform our world one person at a time, helping Human Beings become Happy again: Physically, Mentally, Emotionally & Spiritually. I base all of my programs on this premise.
My spiritual programs are designed with You in mind. I am here to be your confidant, your friend, to guide you in this process of becoming truly and deeply happy in your Personal Life, your Relationships, your Physical Health, and even your Business and Finances.
My educational background and experience include the study of the human body through undergraduate and medical school, and my experience as an Osteopathic Physician, learning the physical, nervous, glandular and hormonal, emotional, mental and spiritual states of human beings. Moreover, a personal passion for music theory and composition, combined with many years of the study and practice of meditation and spirituality has led me to a position of Loving Creation. From this place of Love, Compassion, and Oneness, I create programs to help you Be Happy. Really, Truly, Deeply Happy.
Having a successful, systemized, paperless and efficient medical practice and weight loss program, and being well versed in modern business strategy, I have amassed the knowledge to help you organize and systemize your business and finances. I will bring you back to a stress-free state of mind, where you can continue to make decisions working in and on your business with Peace and Love.
After finding success in my own practice, I decided that it was time to move on to pursue "the arts." Well, I'm still pursuing them! I enjoy comedy, improv, acting and film; playing the piano, guitar, ukelele and didgeridoo; and music theory analysis and composition.
Thank you for visiting!
May you overflow with Blessings, Love & Peace.
Yours Truly, In Love,
Dr. Moses.
Moses Nasser grew up in Southern California under hazy skies and lazy summers. With an early passion for helping others, he graduated 8th of over 600 in his class from Upland High School. He then went and studied Physiological Sciences at UCLA and went on to Western University of Health Sciences to study Osteopathic Medicine. He continues to enjoy California weather.
Dr. Moses is a Licensed & Board Certified Osteopathic Family Physician and Holistic Musician, specializing in Spirituality, Meditation, Mind-Body Healing, Musical Harmony Composition, and Organizational Systems.
As a Board Certified Family Physician with over a decade of Urgent Care experience, Dr. Moses offers personal VIP care to select patients in their homes or by phone.
As a premium business consultant, Dr. Moses provides Stress-Free Business Organization and Efficiency Systems, from Brainstorm to Creation, Development and Implementation.