Guided Meditations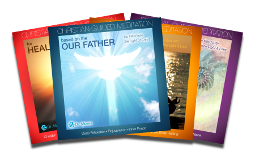 Booking Doctor Moses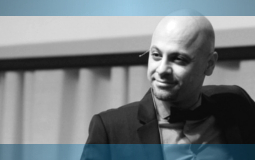 Articles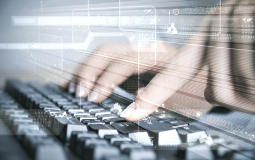 What is my ulterior motive?
My ulterior motive is to spend my life energy making sacred art-comedy,
teaching spirituality, and making music;
and connecting with you,
deeply,
from the innermost parts of my heart;
and yelling a Heroic Cry for Peace, Prior Unity, and Tolerance;
creating Heartfelt, Honest, no-BS, Vulnerable Connectedness,
between us,
and All.
Welcome to my heart.
I am here to love you.
My love for you is Deep,
Heartfelt,
Vulnerable,
Honest,
Open,
and Non-Judgmental.
My love for you is direct, from my heart to yours.
Here I Am.
I have chosen to be honest.
Very honest.
Scary
honest.
I am here to speak plainly with you.
I am here to connect with
you
,
deeply
.
Teenagers: My heart breaks for you as I remember the struggle between dependence and independence.
Artists: My heart explodes for you as I explode in my own art: meditation, spirituality, comedy and music.
Parents: My heart has compassion for you as I parent my own children.
Couples and Spouses: My heart weeps openly for you as I journey through my own marriage.
Students: My heart vibrates with joyful creativity for you as I continuously hone my craft, and as I remember the years I spent learning the art of doctoring.
Will you join me?