on April 2, 2016in About Dr. Moses, Spiritualitytags: life lessons, Spiritualitywith No Comments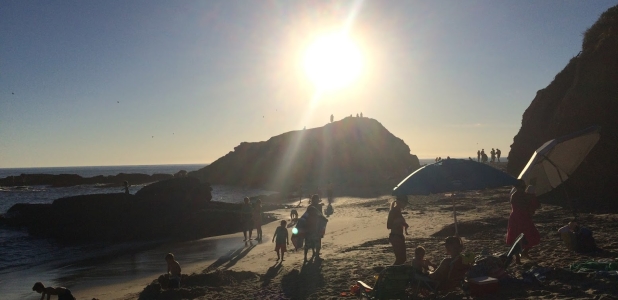 If I had to summarize the three most important lessons of life, they would be:
Any life outside of prior unity is fruitless, wasteful and hurtful to the human family and to life itself.
Pursue a life of ego-transcending spirituality, responsibility, and love, so that you can be sane and happy, and so that you can maximize the inherent pleasurableness of life on earth and minimize harm to yourself and others.
Look at each other. Turn

everything

off.

Learn

how to play music

live

. Be willing to sing and to dance. Talk to each other. Hug each other. Do your sacred art for your own sanity and for the sanity of the world. Be willing to laugh.
Love,
Dr. Moses.