About Dr. Moses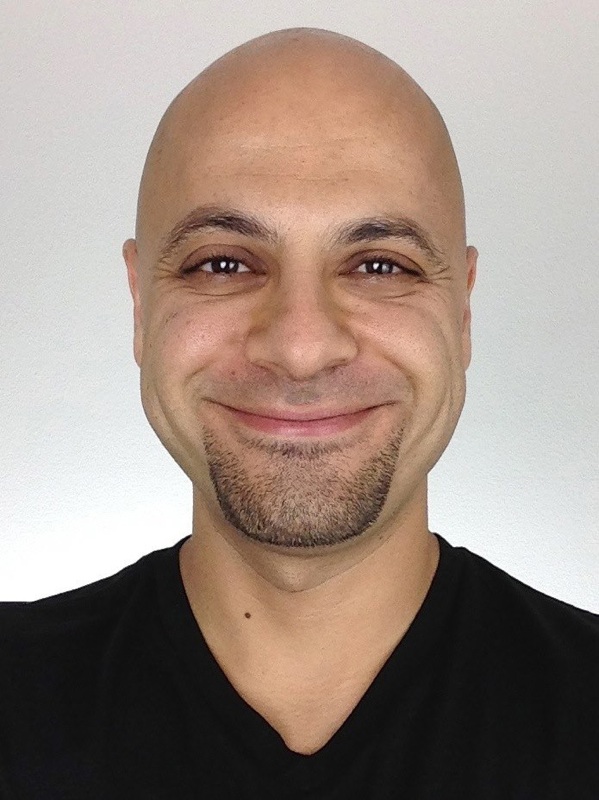 Dr. Moses Nasser is a practicing osteopathic family physician and medical director. He is a creator of spiritual guided meditations, an expert in meditation and mindfulness, a professional speaker and entertainer, spiritual life coach, comedic improviser, composer, and musician, playing multiple instruments, including the piano, ukulele, and didgeridoo.
Dr. Moses is a human being who is passionate about changing the world through practical spirituality. He is here to help you overcome stress and be happy, again, from that deep root place. His meditations and educational programs are based on living a life of ego-transcending spirituality, responsibility, and Love. Being willing to transcend the ego, or the seperate-and-unhappy-individual-self, is the only way to living a truly happy and sane life.
He currently lives close enough to Los Angeles to meet with comedians, create new projects and refine his craft. He and his wife have three adorable children. Stay in touch with Dr. Moses and get a free guided meditation here. Also, be sure to subscribe to his YouTube channel and follow him on Facebook.
Moses Nasser grew up in Southern California under hazy skies and lazy summers. With an early passion for helping others, he graduated 8th of over 600 in his class from Upland High School. He then went and studied Physiological Sciences at UCLA and went on to Western University of Health Sciences to study Osteopathic Medicine.
Dr. Moses is a Licensed & Board Certified Osteopathic Family Physician, practicing medicine as a medical director and urgent care physician in Southern California.
Learn more about Dr. Moses' philosophy and mission here.